Storage Heaters for the Office
The workplace is often overlooked, yet a very important market for storage heaters. Storage heaters can work even more effectively in the workplace than in domestic situations.
There are a couple of reasons for this:
i) Setting the output control to max ensures that most of the stored heat will be given out during working hours.
ii) Commercial customers are not so sensitive to the unit price and readily see the benefit of additional controls and features. The fan storage heater can be very successful for commercial users.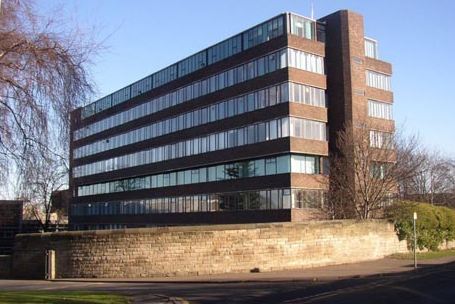 In relation to energy saving over the weekend when the office building is not in use, then the installer should be able to design a circuit to suit these requirements.