Storage Heaters VS Gas Central Heating
What are the pro's and cons of gas central heating vs storage heaters? I cannot decide...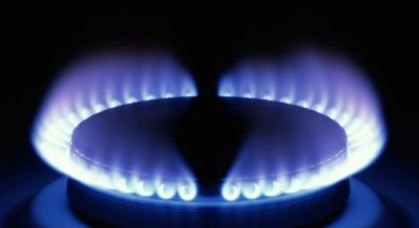 Firstly both are central heating systems just different fuels i.e gas or electric. Whatever system you have its doesn't make economic sense to rip it out and put in a new one unless its at the end of its service life. In terms of choice it probably depends on your lifestyle and the nature of your home! Professional people (out during the day needing heat early morning and evening) will probably choose a gas central heating system.
Where occupied during the day i.e by young families or elderly people or a commercial office then 'storage' is a better choice.
Gas central heating does tend to dry the air more.
If your home is older large and not well insulated then go for gas and not storage heaters. If it's a modern home or apartment then electric storage heaters are very effective.