Storage Heater Spares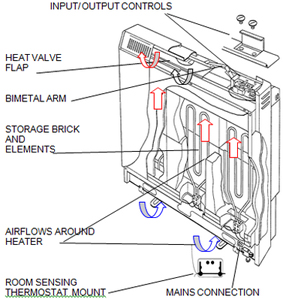 This Storage heater spares diagram shows how the heater works inside and what parts can fail, where they fail...
This storage heater spares diagram indicates where the main components are located on the heaters. In terms of failure; essentially there are only two working components, the elements and the thermostat. Typically a storage heater has a life of 10 -15 years and these components should last 6-8 years!
If a thermostat fails it might initially be noticed by poorer performance but normally fails open circuit.
Elements are connected in parallel. Even if one fails the remaining ones will continue to operate. If this goes undetected the performance will be poorer. It may only eventually be highlighted when 2 or more elements fail and you feel hot and cold patches on the heater.
Front Panels
Of course all units are supplied with front panels from new but they are the most likely panel to get damaged over a period of time. They are expensive as a spare because of their size. Sometimes customers want to change the colour to suit decor using household paint.
This is not advisable as paint will discolour due to heat. A radiator enamel is the best to use to freshen up if the spare part is too expensive.
Front panels are still available as spare parts. There are spares list but there are many different models. Best go to Dimplex or try the likes of Quick Spares or Capri Electrical for other brands. There are a number of companies who hold spares.
Thermal Fuselinks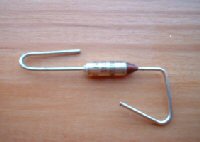 Heating Elements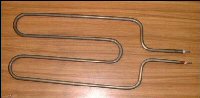 Control Knobs
Charge control thermostat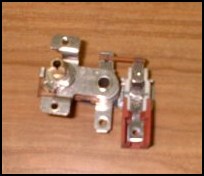 Heaterswitch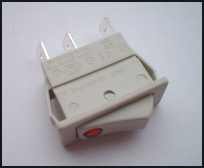 Thermostats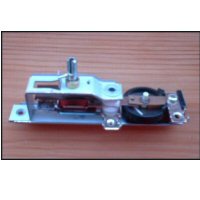 Charge Limiter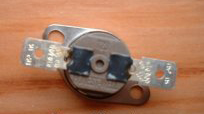 Other spare parts:

Input control knob

Output control knob

Front panels

Charge control thermostat conversion kit

Fan Assistant

Resistors

Resistor/ Accelerator

Terminal blocks

Contactors

Relays

Direct acting element